Visitors are welcome!
VISIT OUR SHOWROOM
Hundreds of beautiful plaster products on display at our Bailey Interiors Showroom and Factory.
Conveniently located at 83-85 Boundary Road, Mortdale NSW 2223
Visit our showroom now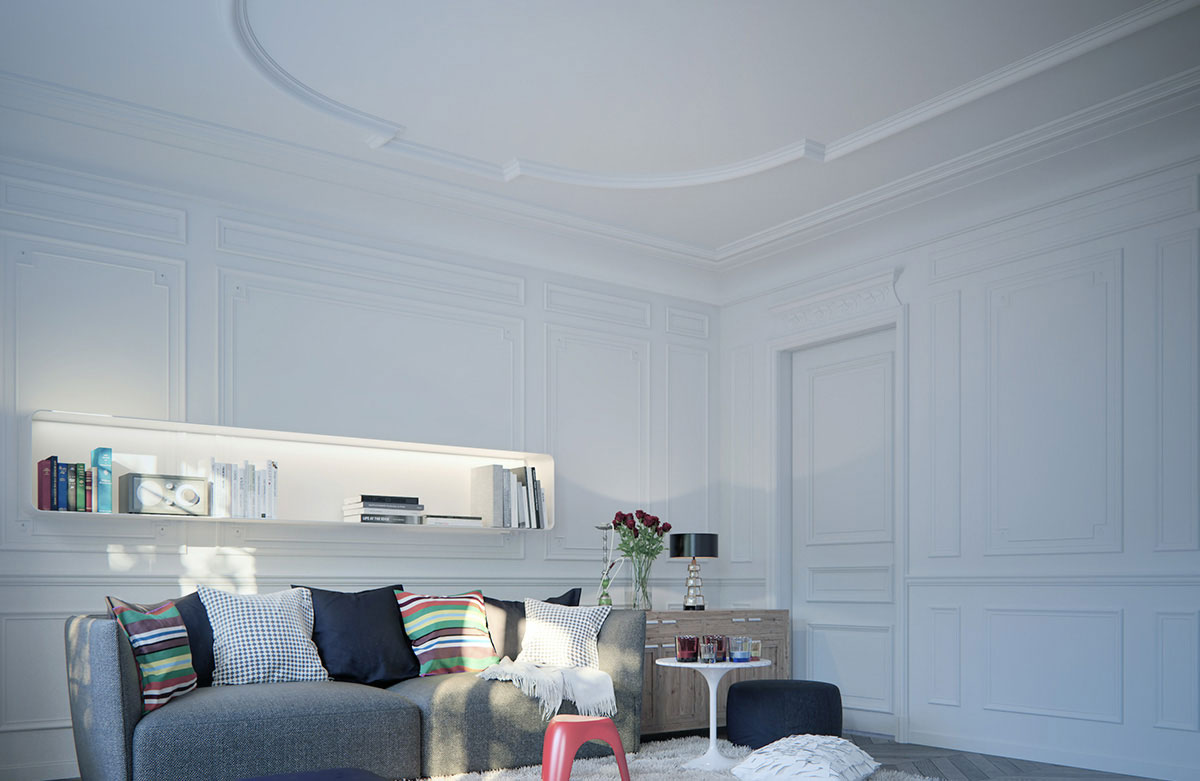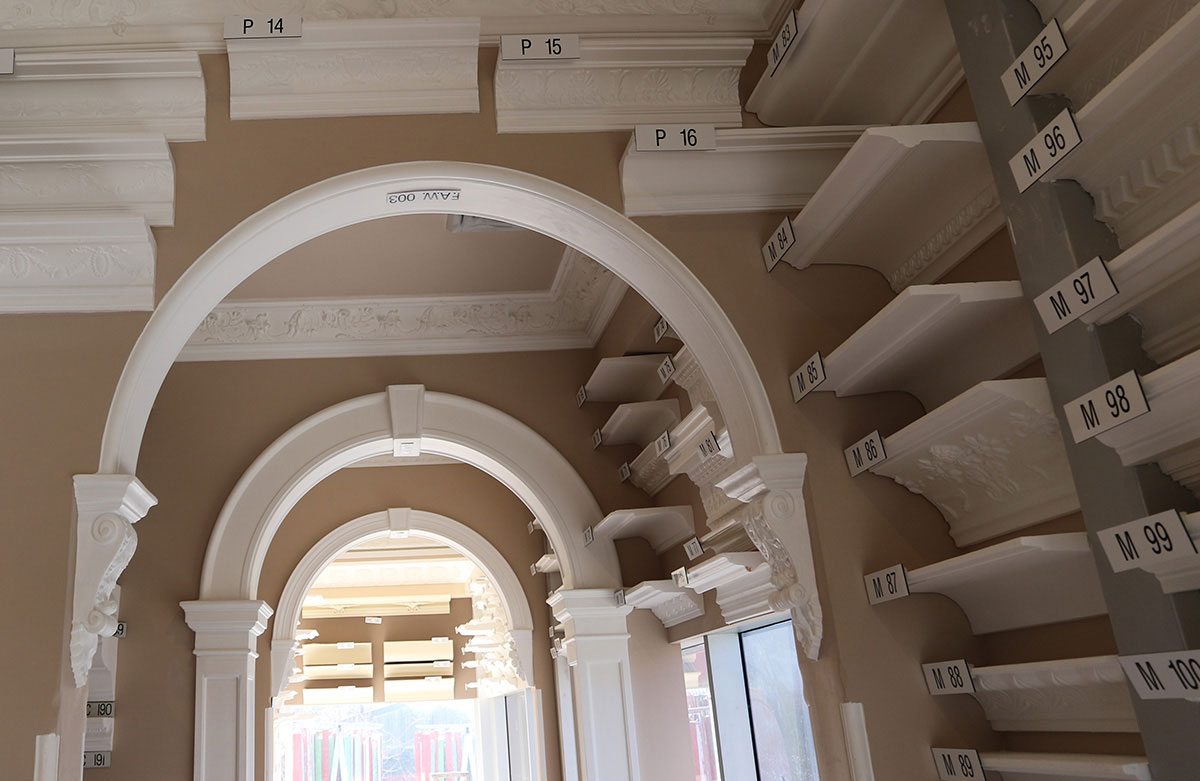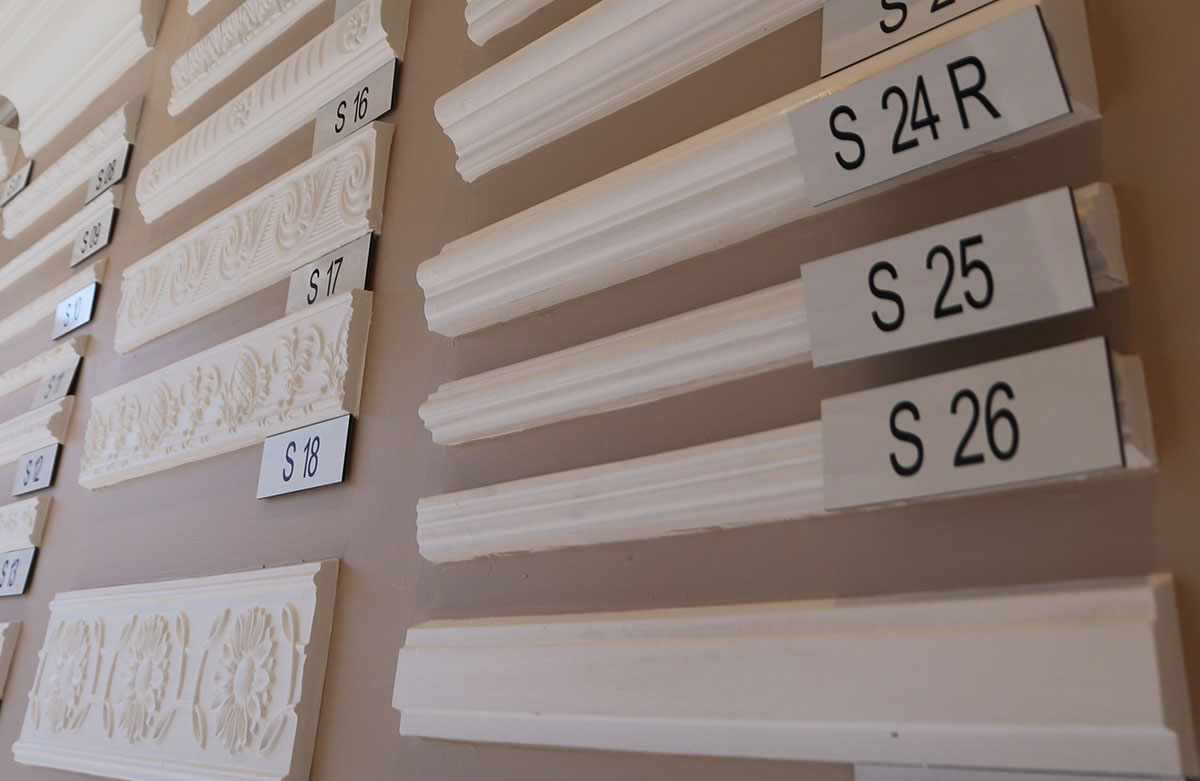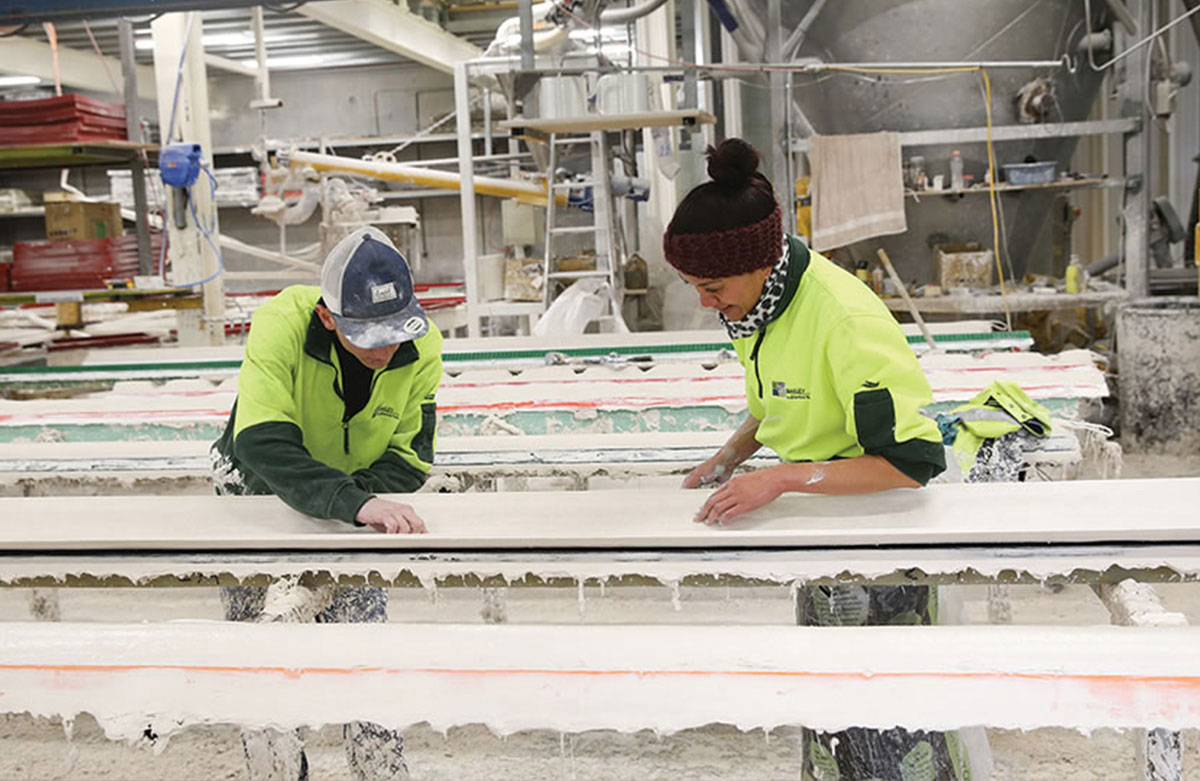 Best decorative plaster specialists
Sydney Plasterworks
Sydney Plasterworks product range has now become a part of Bailey Interiors range giving Bailey Interiors the largest range of traditional and modern fibrous plaster products available. We can also design and manufacture to suit your specific requirements.
About US
Sydney Plasterworks established in 1960 has long been regarded as a premier plaster products manufacturer and supplier to the building industry and the general public in New South Wales.
Bailey Interiors
In August 2012 all the moulds of Sydney Plasterworks (SPW) were acquired by Bailey Interiors of Mortdale. With the hundreds of moulds from SPW now integrated into the business, Bailey Interiors has the most diverse and comprehensive range of decorative plaster products available.
What we supply
Plaster cornices, internal, external and joiner blocks (for cornice) ceiling rosettes, ceiling and wall panels, plaster rings , wall niches, blocks/bosses, corbels, strips, arches , columns , bases, vents. FREE Catalogues are available
View more
Custom made
We can also manufacture individual items for your unique requirements. You dream it, we make it.
We care about our customers
Why Choose Sydney Plasterworks?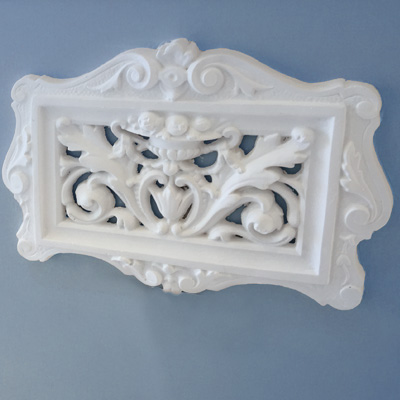 An Australian company manufacturing on-site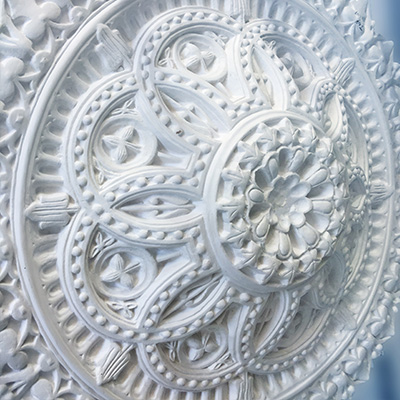 Ideally located in Mortdale serving the vast Sydney region and beyond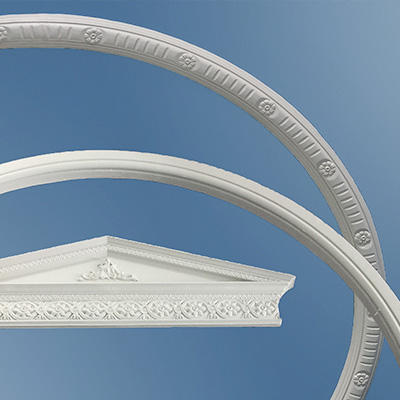 Specialised traditional manufacturing service for one off items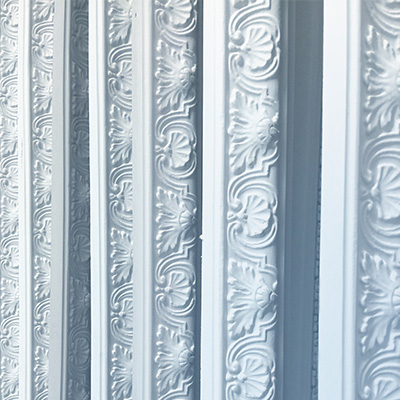 Plaster products are Hand Made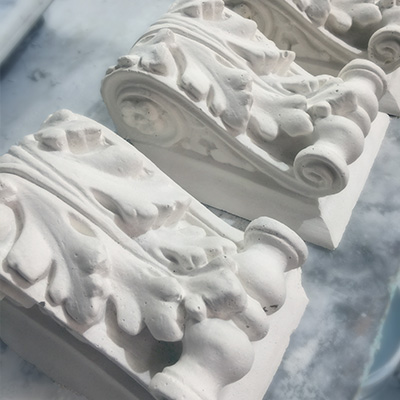 Deliveries to anywhere in Sydney, regional areas and interstate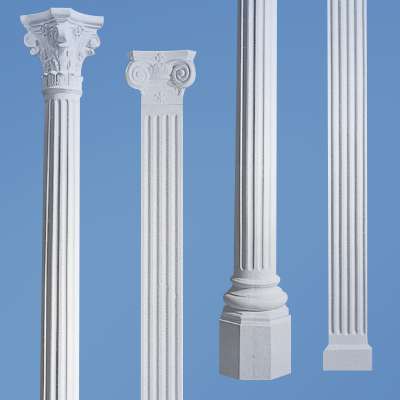 Experienced and friendly staff on hand to advise and assist and provide the BEST service anywhere
Our Products
Extensive range to view online
Contact us
Get in touch
Feel free to contact us via the form below. Alternatively, you may contact us using the contact details displayed below.
Address
83-85 Boundary Road, Peakhurst NSW 2223
Phone Number
(02) 9153 9326